Jewelry Production From Concept to Creation
On-demand manufacturing; the edge you need to compete in a fast-fashion world. Just bring your vision, we'll take it from there.
The Gildform Way
No more searching for a designer and a manufacturer, and a finisher. Use our intuitive app to take control of your supply chain, and take your idea from concept to 3D printed reality. We're the agile production partner you've been dreaming of.
Advanced Technology
 Upload your 3D model or use our design network to have one made.   Get transparent pricing based on the metals market.
Expert Jewelry Manufacturing
Our skilled staff prints, casts, and finishes your jewelry in-house at our manufacturing facility in  Detroit, MI.
Deep Industry Insights
Armed with the knowledge that can only come from experience, our team brings the timely guidance you need to maximize your brand's impact.
01
Design
The design process starts with your idea. 
Upload your sketch or reference images and we'll send you a quote for a CAD drawing created by one of our technical design specialists.  Already have a CAD file? Great! Upload it, select your material, polishing and assembly options, and receive real-time pricing based on the metals market
02
3D Printing
Push the boundaries of jewelry design with the freedom 3D printing provides.  Whether you've ordered a sample or a full production run, each piece is engineered to perfection.  With the embrace of modern jewelry manufacturing, you can get new products to market faster than ever.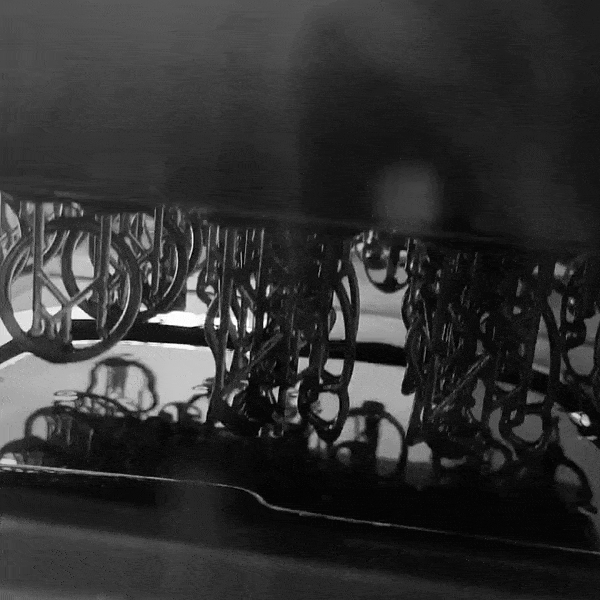 03
Finishing
The Gildform casting method combines "Lost-Wax Casting" ( A time-tested jewelry-making process used for centuries) with advanced tools for high-quality casting every time.
After casting each of your products will be hand-polished (and assembled, if applicable) to your specifications.   We use an 8-step quality check procedure to ensure the final product meets your standards.
04
Delivery
Once completed, your order will be packed with the same care it was created with, and shipped to your door.  You'll receive an email with your tracking info enclosed and can track your order status within your account at any time.
Gildform bridges the gap between jewelry ideas and completed products ready to be sold and shipped.  As an on-demand manufacturing solution, we act as a conduit for jewelry designers and entrepreneurs, helping them drive new products to market and scale their businesses.  Whether you come to us with a sketch, reference images or a completed 3D model, we'll take your ideas and turn them into finished pieces your customers will love.